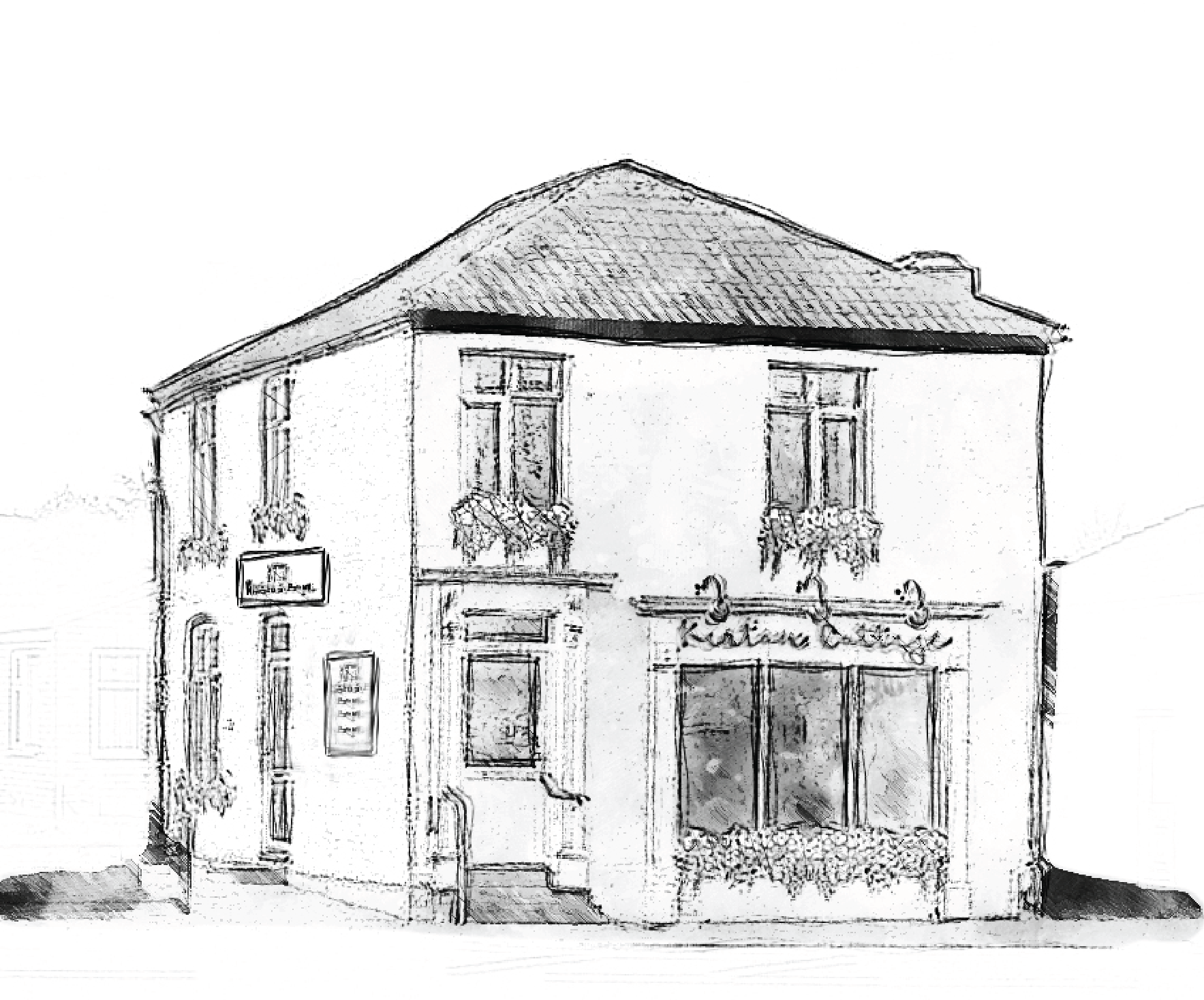 A taste of Lincolnshire
Welcome! Kirton Cottage is a restaurant located in an old cottage in the heart of Kirton, Boston, Lincolnshire. We serve traditional English food and drink including all of the classic dishes that you have grown to love. We would like to thank all of the hard work from everyone who has helped to restore the cottage to its former beauty. We really appreciate it and we look forward to the adventure that lay ahead.
We would love you to come along and take in the beauty of the cottage with us, whether it is for a drink or booking a table to enjoy our delicious food. Details on how to do that can be found on this page.
"Lovely food and service, the restaurant looks beautiful too. Looking forward to trying the Sunday lunch soon."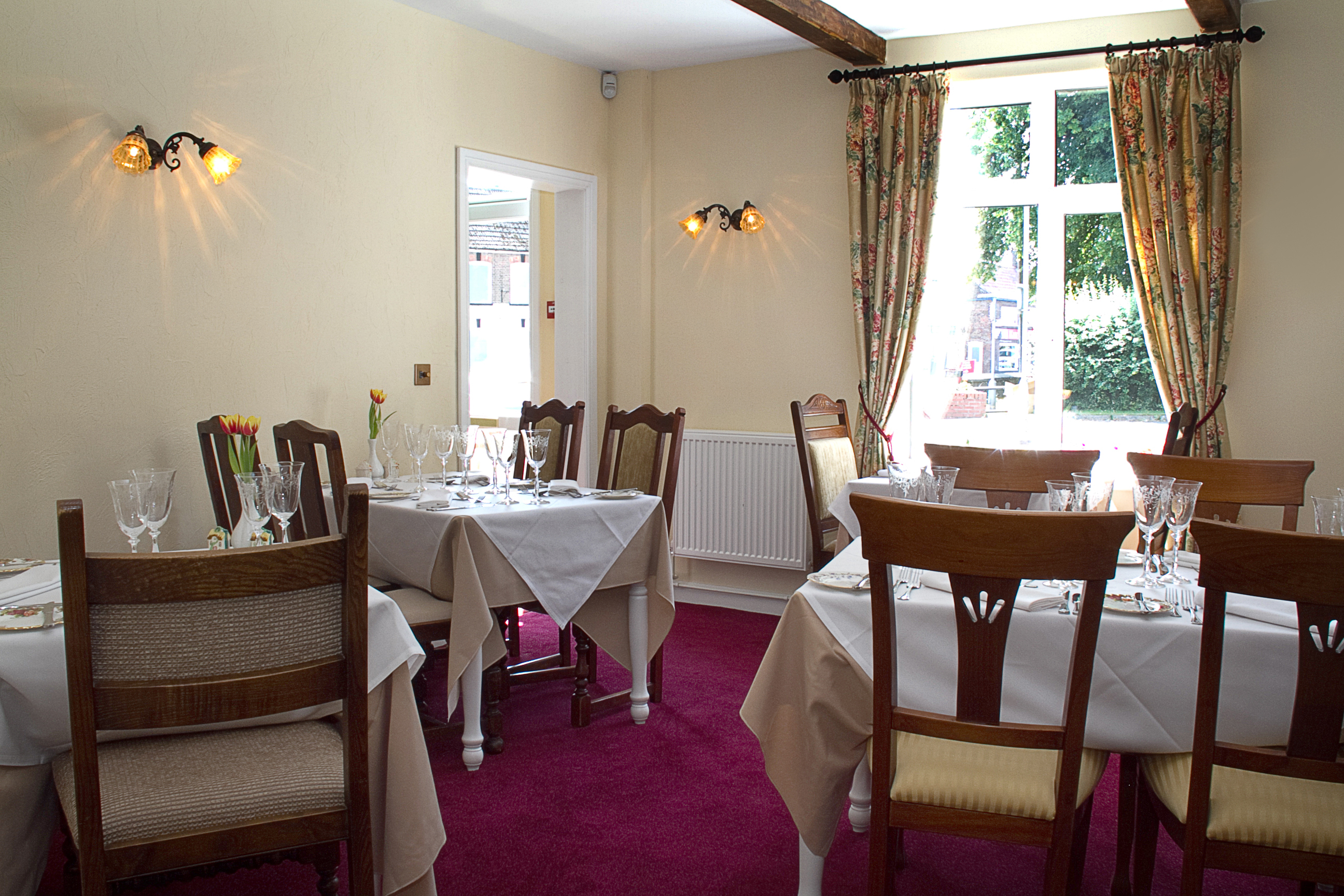 Newsletter Sign Up
Please email us your name and email to be included in our newsletter.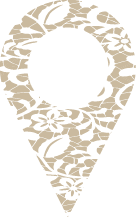 Where to find us
We are not far from the war memorial in Kirton. If you are unsure where we are, please use the map below.